Eden Health appoints Jamie Brown as Chief Operating Officer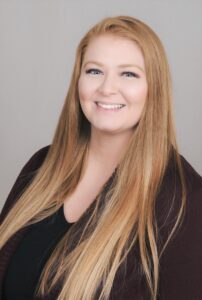 Eden Healthcare Management, LLC is delighted to announce that Jamie Brown has been promoted to Chief Operating Officer (COO).  Jamie has been with the company for over 16 years.  She has held several positions during her tenure, quickly moving on to management positions throughout the years.  Her accomplishments are outstanding, and a successful example of the company's goal of growth and promotion from within.
"I am thrilled for this opportunity to advance my professional career, but I am even more thrilled about what this means for Eden as a company," says Jamie Brown "the future of Eden is bright, and I am humbled to have the chance to help cultivate a culture of growth and success that we will continue to see for years to come."
Jamie has an extensive background in many facets of the post-acute care industry and has completed several successful acquisitions and start-ups over her career under the Eden Health umbrella.  She stands by the principal that if patient care and employee satisfaction comes first, strong quality and financial outcomes will follow.